Global manufacturers
of nets, ropes & twines
For fishing, marine & shipping, sports & leisure, agriculture and many industrial applications
Coronavirus (COVID-19) Update
Benefits of a Sicor Account
With a Sicor account, you have the following:
Place quotes online.

Full access to our range of products.

Competitive pricing by directly ordering from us, no middlemen.
Already have an account?
Sign in to your Sicor account view your previous quotations as well as place new ones.
What we do
Sicor are worldwide manufactures & suppliers of nets, ropes & twines for fishing, marine & shipping, sports & leisure, agriculture and many industrial applications.
Our Portuguese factories have ISO 9002 certification and export to over 60 different countries.
Sicor International have a diversified portfolio. Our range of products include fibre ropes, twines, cordage, sports nets, safety nets, scramble nets, camouflage nets, bird control nets, litter control nets and complete landfill systems.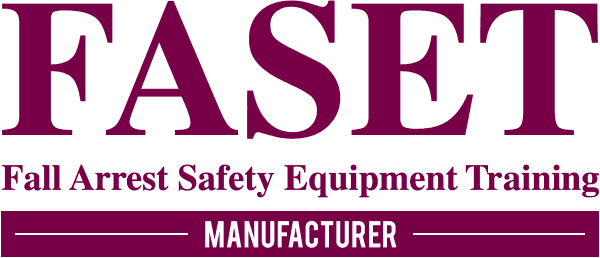 Latest news
from Sicor International